Our exquisite and delicate bead charms are designed by acclaimed designer Ruth Waterhouse and Sita Porte. Dedicated to quality in both design and finish, all designs are meticulously hand finished by our goldsmiths. This labour intensive process is important and the only way to retain the detail that our designers painstakingly instill in every design. Our bead charms and jewelry are made in premium Argentium® Silver, Cookson Eco (Sterling) Silver, Cookson Eco (18k) Gold or other precious metals and Conflictfree Diamonds.


Ruth Waterhouse
Living and working in Tasmania, the southern most island state of Australia, Ruth Waterhouse established her business in 1986 and has specialised in creating Australian Wildlife Jewellery for over two decades.
Ruth's genuine interest in wildlife fuels her creativity and her work could be described as a marriage of inspiration, skill and technique.
To create a design, Ruth first immerses herself in research, that may mean referring to her extensive library, studying an animal in the field, or consulting professional specialists.
Biologists and zoologists throughout the world have complimented Ruth for her accuracy and attention to detail.
Avid collectors look forward to new designs released every year and the list of species represented is constantly growing. Not limiting herself to the most popular or well known creatures, Ruth follows her interest and often creates designs based on unusual, rare or not so well known animals.
When time allows, caring for orphaned and injured wildlife is something that Ruth finds very rewarding as well as donating regularly to worthwhile wildlife related causes.
Ruth believes that good jewellery can initiate meaningful conversations. She hopes that her jewellery will inspire interest, increase knowledge and compassion for all wildlife.
Learn more about Ruth's renowned jewellery: Ruth Waterhouse Jewellery
Ruth Waterhouse is also the creative designer behind Bower. Designing for Bower is another vehicle by which Ruth can express her passion for Australian wildlife but it also allows her the freedom to explore other design ideas. The Bower range is continually expanding to include many diverse themes. Fine bead connoisseurs throughout the world will not be disappointed by Ruth's unparalleled attention to detail and the creativity of her designs. 
See her work for Bowerbeads.


 
Sita Porte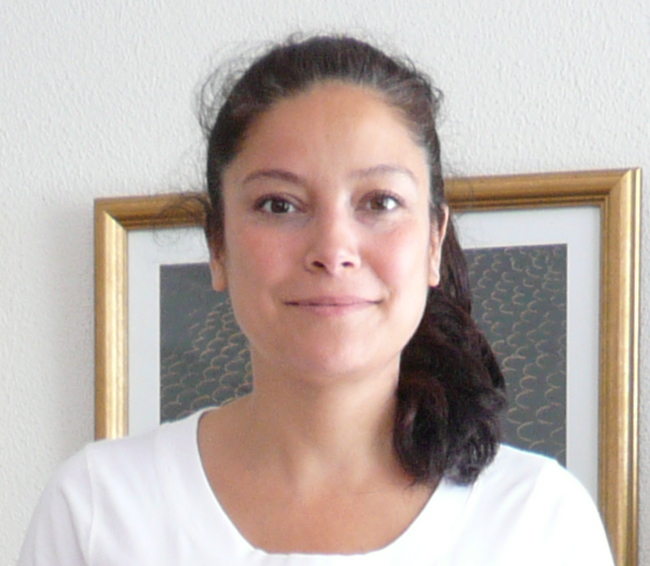 Faerybeads was born out of a passion to turn magic from fairytales, folk tales, legends and myths in to tangible, wearable objects. Growing up, I always enjoyed reading and listening to these fascinating stories, and in my mind I imagined the creatures portrayed, the landscape, the colors. My favorite aunt once showed me a beautiful wooden box a friend had made for her. It looked like an old fairytale book, with carved flowers and legendary animals. Peeking through the half open lid, I could glimpse my aunt's colorful gemstone rings, beautiful brooches, lavishly adorned gold pendants and earrings, and a few pearl necklaces - all with a special memory and a story to tell. Wanting to wear something as pretty as my aunt's jewelry I crafted my own jewelry with silver wire and colorful seed beads. Though nobody realised it back then, the first fragments of Faerybeads took shape and more than 30 years later Faerybeads launched. 
Faerybeads creates imaginative and intricate jewelry with love. Each piece has a story to tell. Faerybeads launches new collections each year reflecting on the many aspects of life on earth. The meanings behind our collections are taken from the past, present and the future, together with dreams, time and imagination. 

Faerybeads' desire is to create jewelry for every day, jewelry that people love and are excited about. Faerybeads aspires to make unique pieces that are much more than just beautiful accessories, but jewelry that graces a day.
 
Linda Wilson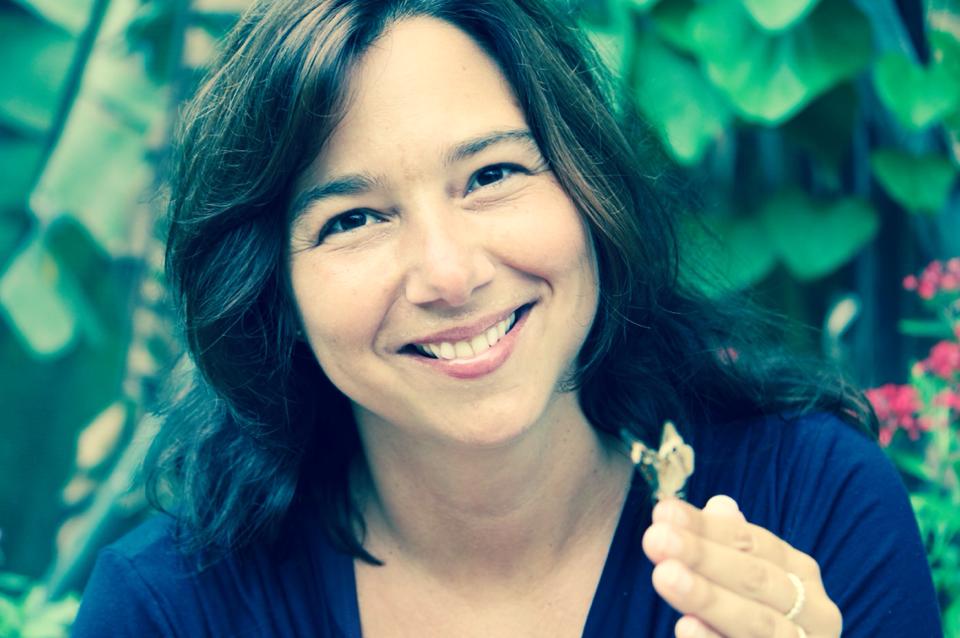 I'm Linda Wilson living in the Netherlands in a small village. I'm married to the love of my life and a proud mom of two teenage daughters. I've always been creative, ever since I was little I loved making things with all sorts of materials whether it's fixing or doing up furniture or cutting and folding tea bags into origami. I love to draw and love to paint! The idea of creating something is so fulfilling. My mom was my greatest inspiration she taught me the love of fairies I'm sure!! Therefore the fairy lock is special in more ways than one. I was obsessed with the work of Mary Cicely Barker her work for me is very inspiring. I love seeing how flowers grow from almost nothing into something so gorgeous. Beauty is al around us in everyday things, one just needs to take a moment and look around to see.


Jenny Lundqvist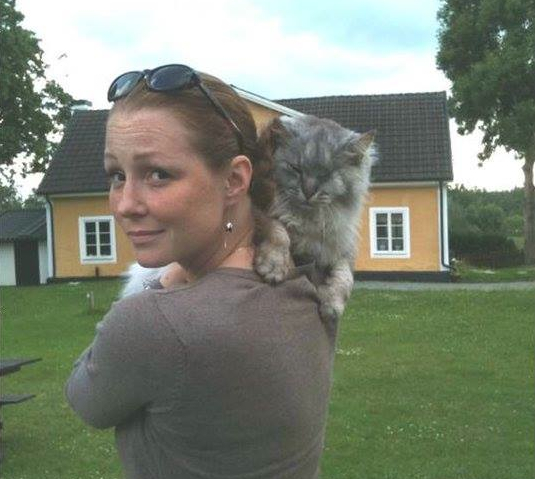 I have always loved to draw and make things with my hands. I started making simple jewelry when I was young and have been fascinated with silver for all my life. Some of my friends call me a Dragon for hoarding jewels. I live in Sweden and have been brought up surrounded by the magic of nature and folklore thanks to my parents. I find that most of what I draw and create is a reflection of those things. The idea for my bead for Faerybeads came from a trip to a museum my father took me to in my teens. An exhibition with the same name; Memento Mori. The style stuck in my head and after many years I drew a bead of the motifs related to the style. The rest is as they say, history. 
Rebecca Reiche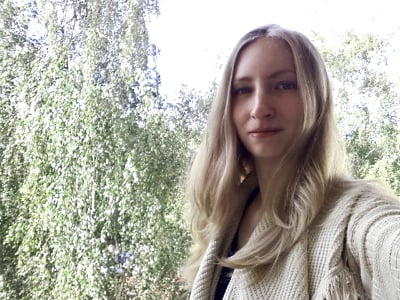 Since I was a little girl, I have been what some people may call a free spirit. I have a passion for nature - birds, woods, rocks and mountains - I love to be outdoors and I enjoy the time I am able to spend there and get inspiration for my projects. As a child I collected every shiny pebble and all the shells that came across my way and hoarded them like treasures. I enjoy to work with natural materials when I get creative. When it comes to jewellery, my favourite designs are simple but strong, the pieces always have a special meaning to me. I recently created my first silver jewellery and my love for nature inspired the Woodland Indian theme. It's an incredible feeling to see a piece come to life from dull wax to shiny silver.